HR Geckos offers the convenience, speed, and empowerment of an AI-powered chatbot, process automation, a mobile-friendly scalable solution, and smart analytics to manage end-to-end HR service delivery, making life easier and simpler for all in the now of work!
We are a company forged in Maryland, USA. The team at HR Geckos is hard-working and passionate about building your success story.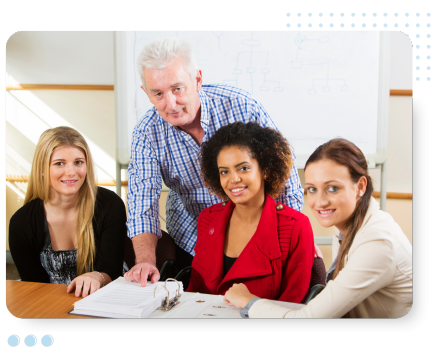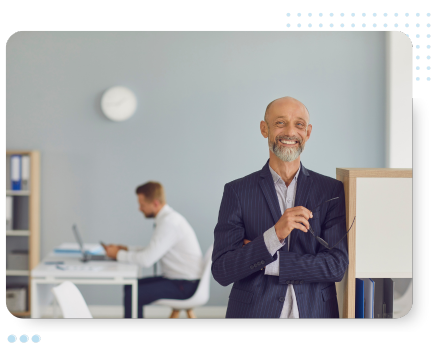 We exist to make HR services fast and easy to access, bringing the consumer-grade experience to your People Ops.
Backed by 40+ years of collective executive management experience, we enable businesses like you to augment the performance of your people through technology.
Helping You Build HR Digital Success
Today's businesses must be as agile as a Gecko
True to our name, HR Geckos bring agility and speed to power all your people operations
Connect with us today to magnify the core of your business – your people!